Bleeding between periods is a common reason why women are referred to QDOS Ultrasound for a gynaecological scan.
Bleeding between periods & ultrasounds
Some of the causes for abnormal bleeding, which are visible to ultrasound, include polyp growths, abnormal thickening of the uterus lining, fibroids or unusual ovarian activity.
There is often more than one reason to request an abdominal or a vaginal scan, and the results will help your referring doctor with the diagnosis.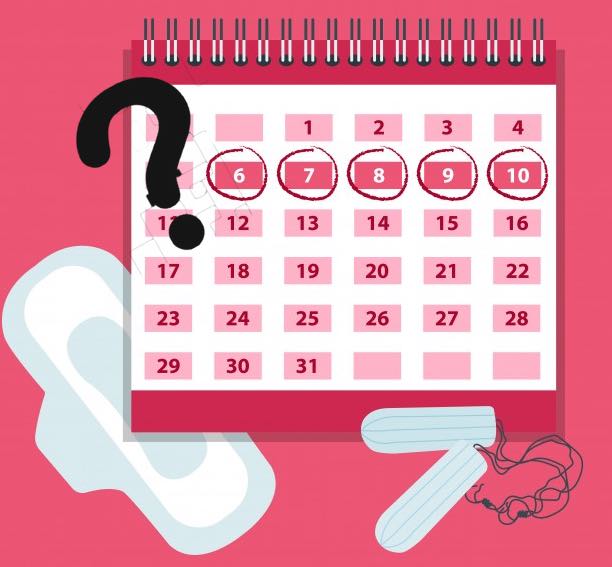 At QDOS Ultrasound in Perth, we are a team of sonographers and doctors with a particular expertise in O&G, and any difficult or borderline findings are covered with, or by the doctor. Thanks to our team approach, there is more time for the detail of each ultrasound.
Preparing for gynaecological scans
If you experience bleeding between periods, a clear ultrasound will provide useful information to your doctor. Having a filled bladder adds clarity to your ultrasound, which is why we ask you to drink an hour beforehand. Three large glasses are recommended before an abdominal-only ultrasound. Two glasses of liquid are enough when a vaginal scan is also to be performed. With a vaginal scan, a narrow probe is inserted into the vagina after bladder emptying. It is a far gentler examination than a Pap smear, and provides much more detail than an abdominal scan.  
If you have had previous ultrasounds performed at any other practice in the last 5 years, please bring any reports and pictures you may have. Change over time helps interpret your current ultrasound. If you do not have the report or films, bring the name of the practice where you had the ultrasound.  Films more than 5 years old are rarely useful.
Bleeding between periods: ultrasound timing
If you are bleeding between periods, but the periods themselves are still regular, the best time of your cycle for your scan is from day 5 to day 11 (starting the count from the first day or your proper period). If you have been referred because you experience heavy, or prolonged bleeding between periods, then the timing of your ultrasound appointment can be difficult for you to work out, as you may be unsure which bleeding episode is the true period.  That's ok - just make the best estimate you can. If you are bleeding most of the time, do not delay your ultrasound appointment.  
A specialist O&G ultrasound practice in Perth
Dr Kristy Milward at QDOS Ultrasound has a special expertise in Gynaecological Ultrasounds. She trains GPs and specialist registrars, and works at the King Edward Memorial Hospital Ultrasound Department. On Mondays, Wednesdays and Fridays, Dr Milward is available at QDOS Ultrasound.
QDOS Ultrasound was established in 1994 as "Park Ultrasound" by Dr Bev Hewitt, who also performs gynaecological scans at QDOS. Dr Hewitt is the only doctor in Western Australia to complete the highly-regarded COGU qualification by examination and thesis. Our practice is located in West Leederville, Perth. 
Contact QDOS Ultrasound
12 Connolly St, West Leederville
PERTH - Western Australia 6007
Monday - Friday
8:00 am - 4:45 pm
(strictly by appointment only)
Parking/Transport
Click here for more information.